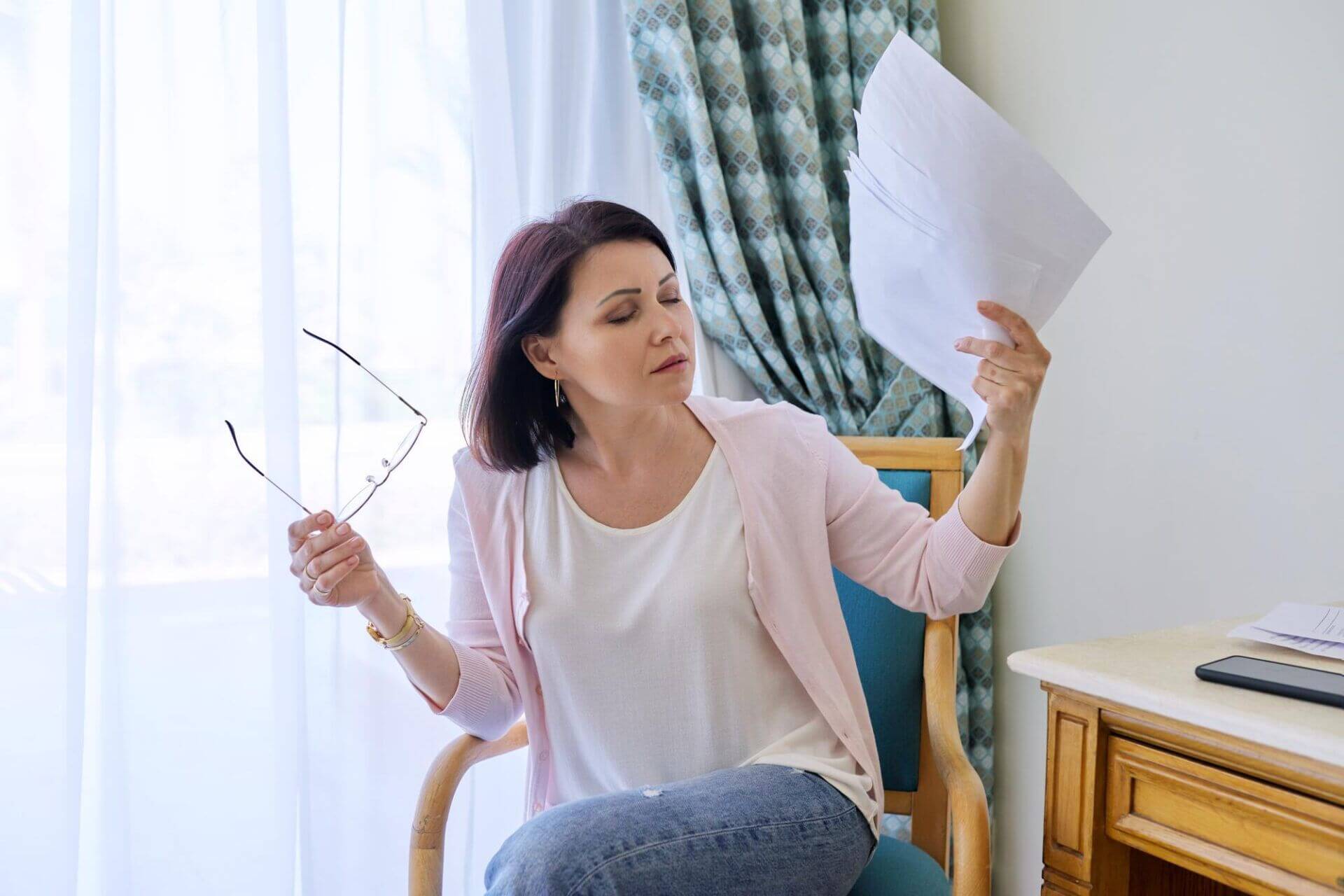 Disclaimer – Please read!
Before writing any piece of copy, I go through a research process to identify unique opportunities for the audience. I also learn the language, voice, and style of the entrepreneur and what makes sense for their audience & offer. As such, the language, voice, and style of the copy below may not match yours.
Learn more about my research process here.
Subject Line: How to burn off fat during menopause
Hey [Name],
Great news! I've got something exclusive for you.
I've been getting a lot of questions about how to deal with menopause…
Whether nutrition helps with the emotional roller coaster…
How to burn off fat during menopause…
And which supplements are the best.
So I listened to you. I've connected with some of the top doctors and experts I know, and together we've come up with an easy way to answer all your questions.
Introducing…
The Mastering Menopause & Beyond Summit
It's an online series where 20+ experts are going to walk you through the nitty-gritty of taking control of the menopausal stage…
Regardless if you're pre-, during, or after menopause.
These people are some of the "who's who" of mature women's health, including…
Dr. Ariele Foster and her weird weightlifting technique that eliminates stress faster than having a cat
Kim Vopni (the queen for having sex during menopause without itchy, dry irritation)
Julie Olsen (and her top secret to increase hair volume and keep it shiny)
And I will share exactly what you need to know when it comes to what you need to avoid to keep the weight off…
And which supplements to take to keep your bones and muscles strong.
The summit is launching on December 1st…
And it's completely free!
Check out all the details here -> [LINK]
<Signature>
P.S. Seats are limited, and we're not sure if the summit will be recorded. So if you want a seat for free, join me before December 1st.
Check out more of my copy samples below
Here are some of my top emails. Click on any of the below to open the full email
Only 5 minutes left until I see my bride in her dress. My heart was pumping like crazy…
Are you serious about levelling up your email marketing?
Click the button below to have a quick 30-minute-like chat with me.
We'll discuss what's working and what's not, and give you some pointers to upgrade your email marketing. If it's a fit, we can also explore potentially working together in the future.
This isn't a sales call. Please leave your wallet at home.