The bride, groom, and gloom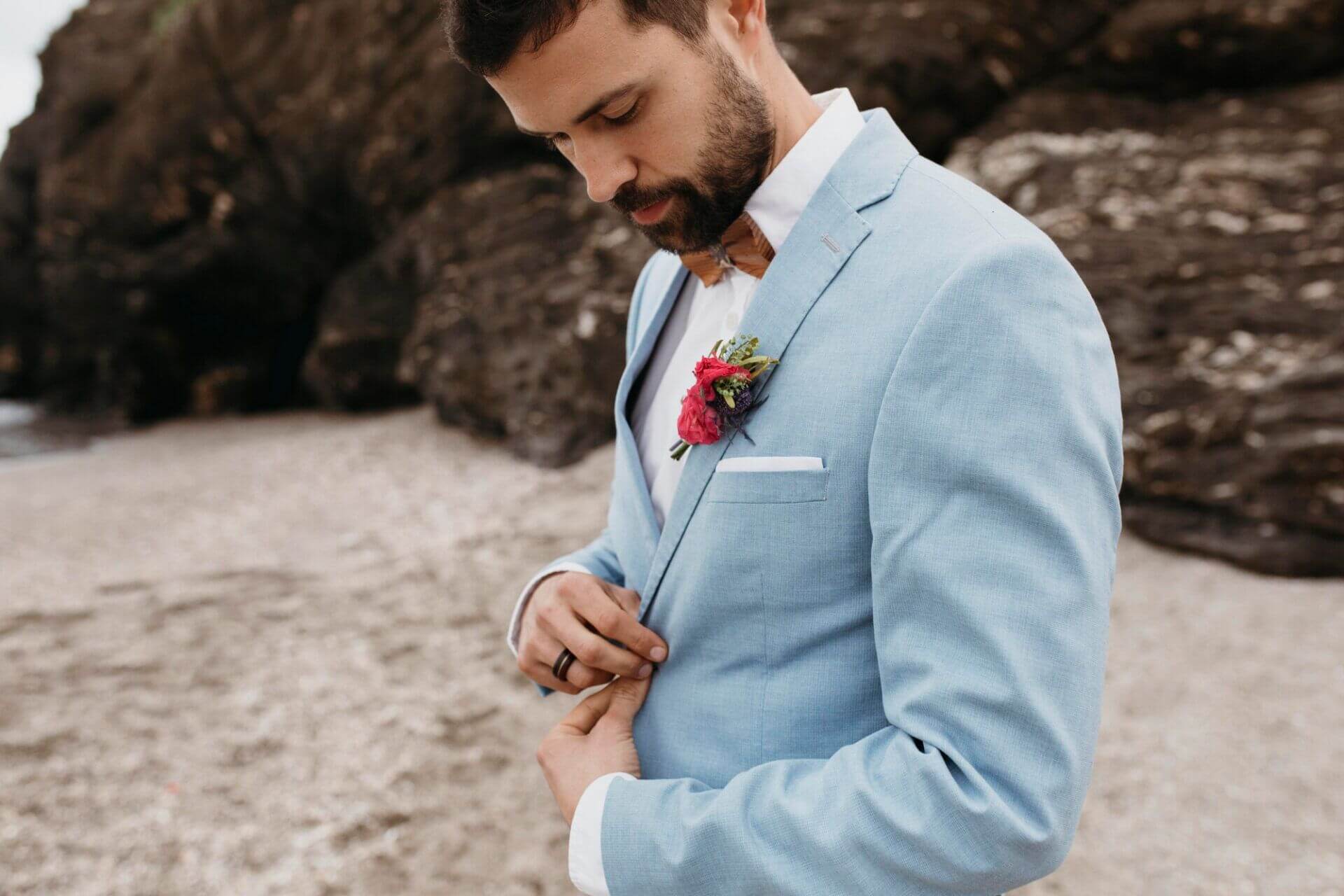 Disclaimer – Please read!
Before writing any piece of copy, I go through a research process to identify unique opportunities for the audience. I also learn the language, voice, and style of the entrepreneur and what makes sense for their audience & offer. As such, the language, voice, and style of the copy below may not match yours.
Learn more about my research process here.
SL: My grandpa could still be alive if…
SL: The bride, groom, and gloom
SL: lung cancer vs pubmed
It was 5:55pm on a sunny evening in May.
Only 5 minutes left until I see my bride in her dress. My heart was pumping like crazy.
As I looked across the aisle, I saw my family.
My mom trying to hold her tears… my dad looking happy but still face…
And next to them, my grandma with sadness in her eyes.
She knew the time was coming for me and my wife-to-be to leave the country for good.
As I looked at her, I could see my grandpa too.
He had passed away a few years back.
I could see him in one of his many suits and ties looking so proud and happy for us…
Yet, his image with tubes in his mouth on a hospital bed in the intensive care unit kept popping up in my mind.
He had died of lung cancer – despite never smoking in his life.
When the doctors found out, it was already late.
And after a session of chemo, it spread to the rest of his body.
In a matter of weeks, lung cancer took away someone I loved dearly…
The hope of seeing him happy and proud at my wedding…
And watching him hug and play with my future kids.
Lung cancer stole away those memories from me.
After some time, I managed to accept that it is what it is, and doctors can't save everyone.
Fast forward a few months after our honeymoon, and I found an article on PubMed about a natural treatment for cancer that actually works.
I spent days searching journals…
And found another clinical study that shows combining 2 inexpensive common foods in specific proportions helps prevent advanced cancers!
I was outraged!
If I had known all this then maybe my grandpa would still be alive.
Maybe those missed memories would actually be real memories instead!
I'm sure that if you or anyone you love is going through cancer right now, you probably feel the same way.
Which is why it would be criminal not to share with you how you make your wishes become memories.
My friend David Allen, the president of Medical Research Associates, just wrote a book about the most common health ailments and diseases, and proven effective treatments that can help treat or prevent them.
He basically took months of research and compiled it into one book so you won't have to do the research yourself.
He even put an index at the beginning of the book with every condition, ailment, and disease and the page numbers for those treatments.
It's like an encyclopedia without medical complicated jargon.
For example…
When you look up "Cancer" in the Index, you'll find 25 pages containing 12 of the most effective alternative treatments for cancer — including the powerful 2-ingredient "formula" that's proven successful in treating even the most advanced cancers.
So if you or someone you know has cancer, I strongly suggest you grab your copy right now and go through those pages.
<Signature>
P.S. If in the unlikely event that the book doesn't give you a shroud of hope in the next 90 days, be sure to get a no-questions-asked full refund.
Check out more of my copy samples below
Here are some of my top emails. Click on any of the below to open the full email
The doctor was surprised when he saw the results after skipping on a 3rd round of chemo…
Are you serious about levelling up your email marketing?
Click the button below to have a quick 30-minute-like chat with me.
We'll discuss what's working and what's not, and give you some pointers to upgrade your email marketing. If it's a fit, we can also explore potentially working together in the future.
This isn't a sales call. Please leave your wallet at home.