Converting leads into repeat customers
WITH ETHICAL EMAIL MARKETING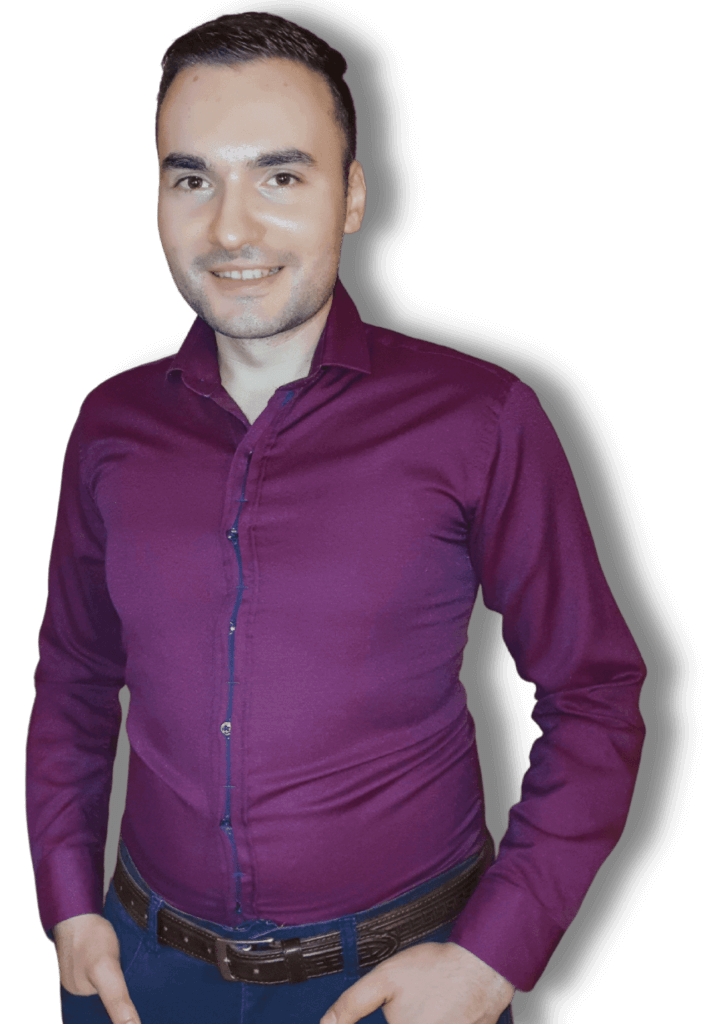 About Stefano Iavarone
Stefano is an email direct response copywriter,
with a background in tech, health, and product.
He uses a proven systematic approach to writing consistently better personal brand and sales copy. He learned from top copywriters and marketers in the industry – people who helped build BioTrust, VShred, Grant Cardone, Tai Lopez, Clickfunnels, Billy Gene, Subri Suby, and Dan Lok.
He also has hundreds of health articles published on top peer-reviewed health news sites, including Medical News Today and Healthgrades.
"Stefano really knows how to hook a reader with his creative storytelling and powerful headlines. But what I appreciate most is how much work he puts into research; something a lot of copywriters skim past nowadays. That's why he's always over-delivering. I highly recommend!"

Donald Cole

"If you want a copywriter that's gonna give you results and blow your mind. Stefano is your guy! Stefano absolutely blew me out the water with the results he got me, and I would attest his success to his instinctive ability to understand and connect to the audience. And then on top of that, writes…

John Oladosu

"Stefano has written and updated over 300 articles for MedicalNewsToday, working across various topics and content types. He is responsive to feedback from editors and readily adapts to changes in our style guide. Stefano is punctual and reliably submits articles before or by deadlines. He is courteous and professional in his interactions with the team."

Alice Porter
Want to sell more for less?
Here's what I can help you with
Email Samples
Here are some of my top emails. Click on any of the below to open the full email
Only 5 minutes left until I see my bride in her dress. My heart was pumping like crazy…
Are you serious about levelling up your email marketing?
Click the button below to have a quick 30-minute-like chat with me.
We'll discuss what's working and what's not, and give you some pointers to upgrade your email marketing. If it's a fit, we can also explore potentially working together in the future.
This isn't a sales call. Please leave your wallet at home.